Taking education beyond the limitations of classroom learning
Our students' career is our sole priority.
For us, shaping their future matters more than their admission.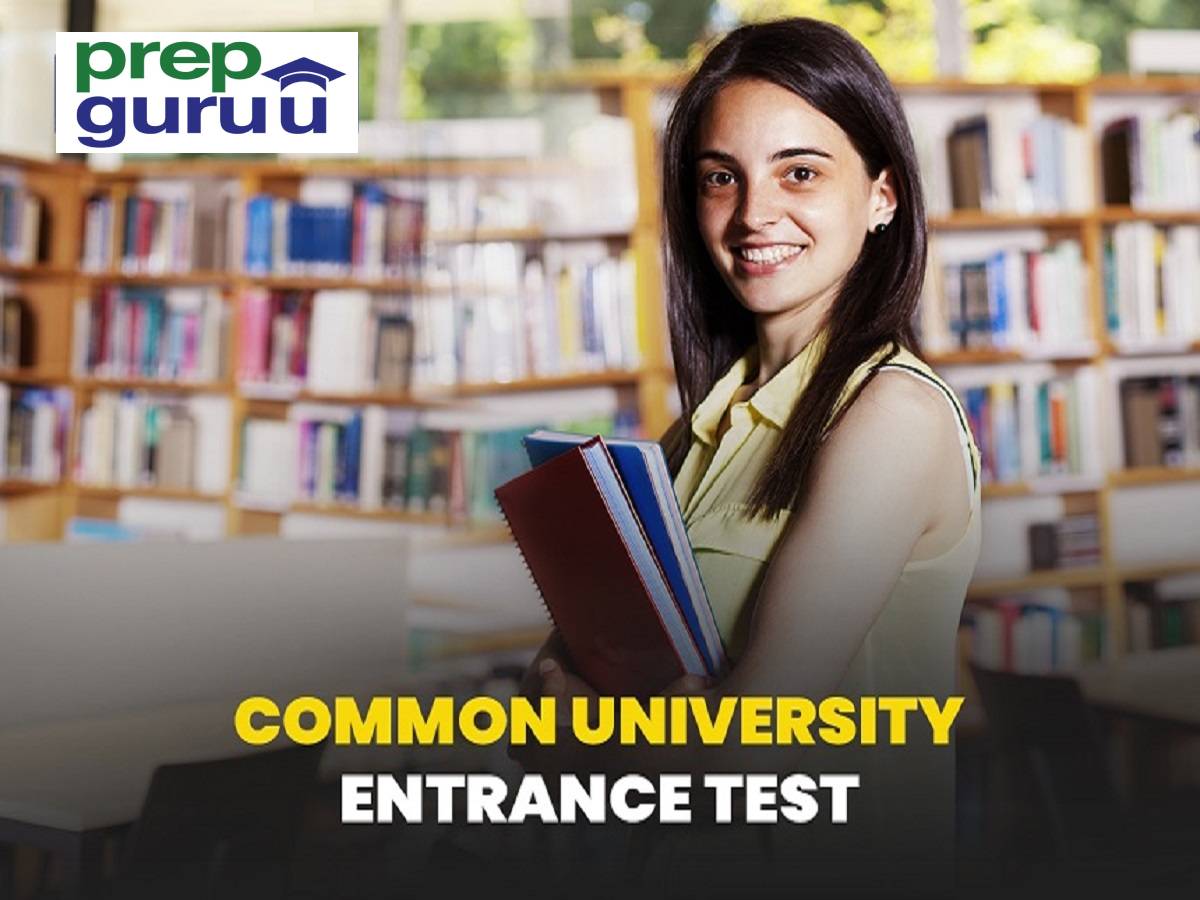 About PrepGuruu
We are a passionate team committed to excellence, consistently helping thousands of students crack tough exams and gain admission to their chosen universities. We are dedicated to removing every obstacle coming in the way of a student's career.
Creative Team
Meet The PrepGuruu Team
Our dynamic team has highly qualified and seasoned members proficient in the subjects they teach and pros in every modern teaching tool and technique.


Charlotte Olivia
WordPress Dev.




Cindi Parker
WordPress Dev.